Computer Gaming Mouse Pad: All of us are in a technological world nowhere. We are surrounded by gadgets. But we should be careful about these gadgets. We should buy those that are of use to us. Many are the times when we just by the mere appearance of the gadget buy it, but later it does not help us in any way. So we should be careful enough and intelligent enough to make proper choices. Here is a tool that is needed by all. As we all are living in a digital world, this is a must for us. You must be regularly working on computers, and sometimes there is a problem with your mouse. It does not move properly. We are here to provide you a solution to such a problem. This mouse pad is not a small one but is instead a large one. It is large enough to fit both your keyboard as well as your mouse.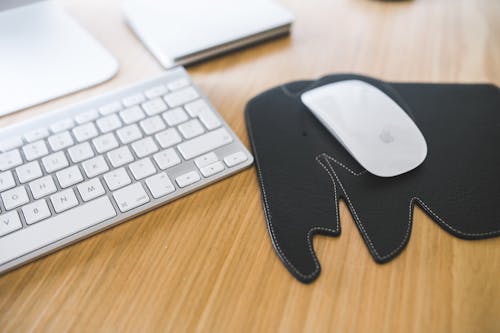 The Best Mouse Pad
This mouse pad is uniquely designed to cover the keyboard space as well as the mouse. It has a thick and smooth surface that gives optimum accuracy as well as speed in controlling the mouse. The mouse pad has a very classy and colorful design. It is made of rubber base so that the mouse, as well as the keyboard, does not slip. Many a time while rigorously typing in the keyboard, it slips, and thus it strains our hand in many ways. It even is a bother to keep pulling it and typing again. So it is always better to have this pad underneath. This will create proper fiction between the keyboard and the pad, and thus you will be able to type fast and properly. Moreover, it is even helpful while you are playing a game on your computer.
No More Strain To Your Hand
The material of this pad is a high polymer and optic fiber. It has a nano texture fiber layer. The size is 400mm x 900mm and has a thickness of 2.5mm. It will not strain your hand too much; thus, your working will be more comfortable and less tiresome.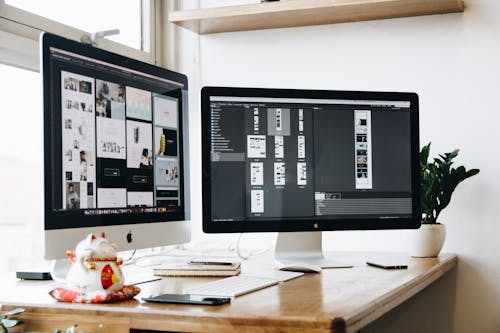 Large Non-Skid Rubber Mouse Pad
This mouse pad is of high quality and is brand new and has a foldable design. The rubber pad is also washable, and thus when it gets dirty, you can just clean it under tap water. The edges of this are perfect as it has proper stitching. This makes the tool durable and long-lasting. It is one of the perfect mouse pad for your everyday computer workings. It is anti-skid in nature; thus, it helps the mouse to function smoothly. This mat is suitable for office works, gaming as well as computer works. It is available in three sizes that are 70x30cm, 90x40cm, and 60x40cm. You can buy the one that will be the most appropriate for your computer. The way it is made is such that you can rest your wrist on it and thus feel relaxed.